This week's New Yorker has a funny little piece from David Sedaris on walking the English countryside near his home in the company of his Fitbit pedometer. Describing his obsessive tendencies and ever-increasing daily step count, he writes,
I look back at that time and laugh—fifteen thousand steps—Ha! That's only about seven miles! Not bad if you're on a business trip or you're just getting used to a new prosthetic leg. In Sussex, though, it's nothing. Our house is situated on the edge of a rolling downland, a perfect position if you like what the English call "rambling." I'll follow a trail every now and then, but as a rule I prefer roads, partly because it's harder to get lost on a road, but mainly because I'm afraid of snakes."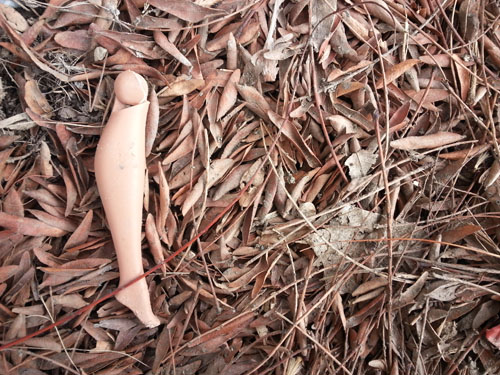 To facilitate such a high daily total of paces as he ultimately accumulated, having a purpose is advisable, and Sedaris embraced trash collection. This practice reminds me of the bumly litter-picker who used to rove Wayne State's campus, obsessively tidying the grounds. I never really got to talk with this guy — he was always very intent on his task — but I miss him making his rounds, figuratively darning the environment like an old sock. Sedaris recently began carrying a trash-collecting claw on a metal pole, which sounds like a big improvement over his former habits.
With it I can walk, fear snakes a little less, and satisfy my insane need for order all at the same time. I've been cleaning the roads in my area of Sussex for three years now, but before the Fitbit I did it primarily on my bike, and with my bare hands. That was fairly effective, but I wound up missing a lot. On foot, nothing escapes my attention: a potato-chip bag stuffed into the hollow of a tree, an elderly mitten caught in the embrace of a blackberry bush, a mud-coated matchbook at the bottom of a ditch.
In his most recent collection, Let's Explore Diabetes with Owls, for which I walked to the public library last year only to find I actually had to rent the book, he covers much of the same territory (trash removal being an ongoing thing and all). As one blogger said glowingly, inspired to reconsider his retirement plans, "I'm not sure why, but when David Sedaris talked about how he picked up trash alongside the highways and byways of Britain it seemed really cool. Maybe this is a mark of a good writer. They can talk about picking up trash and make it sound totally awesome." Who knows how Sedaris even has time to write, with hauling around bags of refuse nine hours a day, but evidently it's worth it. Perhaps this is just how literary greats roll.
Since getting my Fitbit, I've seen all kinds of things I wouldn't normally have come across. Once, it was a toffee-colored cow with two feet sticking out of her. I was rambling that afternoon, with my friend Maja, and as she ran to inform the farmer I marched in place, envious of the extra steps she was getting in.
What noble thing-finderly spirit! Just wait until he mentions all the dead animals he comes across.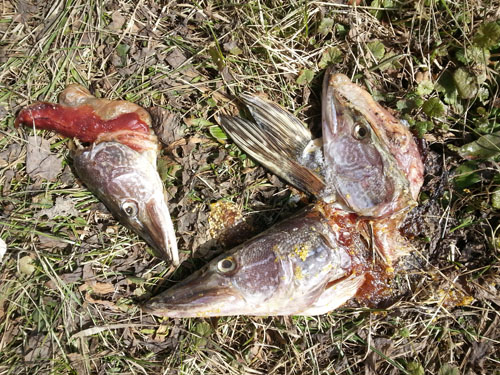 Sedaris' sentiment at the death of his Fitbit is similar to that of many others — freedom! Of course, since it's David Sedaris, there must be a twist. If a touch macabre is your kind of humor, don't miss these droll musings on the true history of peppercorn sales and the relationship between fried chicken and sex. Read "Stepping Out" in The New Yorker.