This Sunday, February 16, the Detroit Area Rambling Network will be taking a long walk on the beach! Meet at the Anna Scripps Whitcomb Conservatory on Belle Isle at 3:00 with your boots and other wintry accoutrements. Since there will be no coffee stops, bring your warm beverage of choice to tide you over until we're back on the mainland.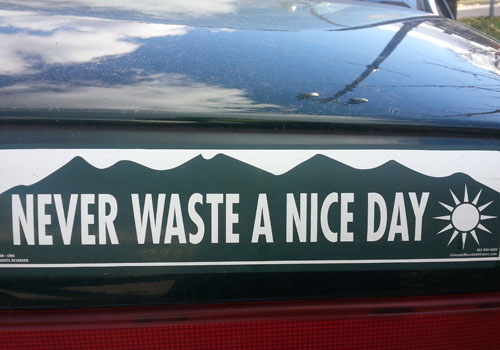 It's supposed to snow, but when isn't it supposed to snow? Like it or not, today is the first day of the official state takeover of Belle Isle as Michigan's 102nd state park, at least until the lease runs out in 2044. Maybe by the time we get there, some snowplowing will have happened. In case of severe snow, the outing will be postponed until the following week.
As always, walking is free and open to the public. If you've already celebrated your birthday this year (and renewed your vehicle tabs), you'll need a recreation passport to board the isle. You can still walk on for free.
If you miss us this time, you can amble vicariously through the rambling report, or catch up with us on the next expedition in April. Have a look at the 2014 schedule and mark your calendar accordingly.