This Sunday, January 5, the Detroit Area Rambling Network invites you to take a darn hike! We'll be meeting at the Guardian Building at 3:00 to make some intriguing loops through downtown during off hours.
Walking is free and open to the public. In case of unsavory weather, the outing will be postponed until the following week, so check back for updates.
If you miss this adventure you can keep pace online with the rambling report, or catch up with us February 16 on Belle Isle, where we'll take a long walk on the beach for Valentine's weekend. Have a look at our 2014 schedule and mark your calendar accordingly.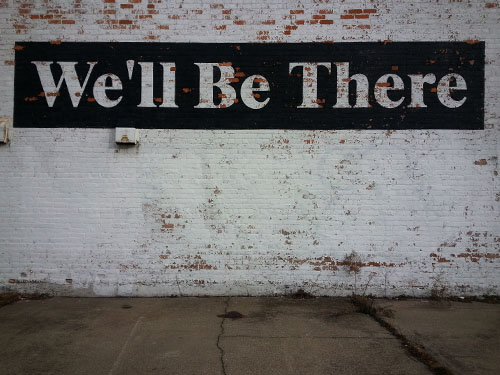 In distantly related awesomeness, voting for National Geographic Adventurer of the Year is going on until the end of January. One candidate is Sarah Marquis, a solo female explorer who's walked thousands of miles across several continents. "For me, walking is more than walking. I'm like a little bridge between humans and nature," she explains. Certainly her career highlights make for more inspiring reading than the average LinkedIn profile.
While no one is going to win this prestigious title on our ramble, we also won't have to contend with -22 degree temperatures, six months on the Gobi desert staying alive by collecting drops of condensation in a plastic bag, unruly Mongolian horsemen, or surviving a bout of dengue fever. That said, you should definitely come ramble with us!